By David Drake
David Bowie, world-renowned singer, songwriter and innovator, passed away at the age of 69 after battling liver cancer. His passing came only days after releasing "Lazarus", a song that is said to have predicted his own death. Ever since "Space Oddity" in 1968, and his first American hit "Fame" in 1975, Bowie went on to create and produce timeless music and art that evolved over his 40-year career. His music was able to transcend time and space, and maintain popularity as much as it did for other legends such as Elvis Presley and John Lennon – two entertainers he admired the most.
The many faces of David Bowie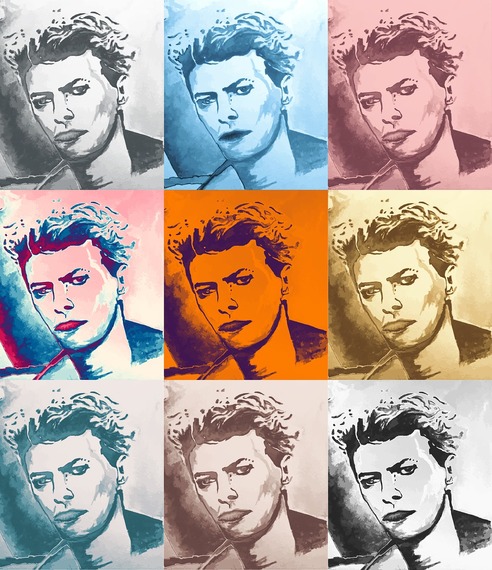 Photo credit: pixabay.com
Bowie was a creative genius who believed in change, and he led a life that was as illustrious as it was disruptive. He not only sought to make waves in entertainment but in finance as well. Bowie was always looking for ways to shake things up. He combined his passion and flair for the arts with business and alternative technology. He was able to foresee the impact that online piracy would have on long-term revenue from music sales.
Winter 2015 New York production of LAZARUS by David Bowie and Enda Walsh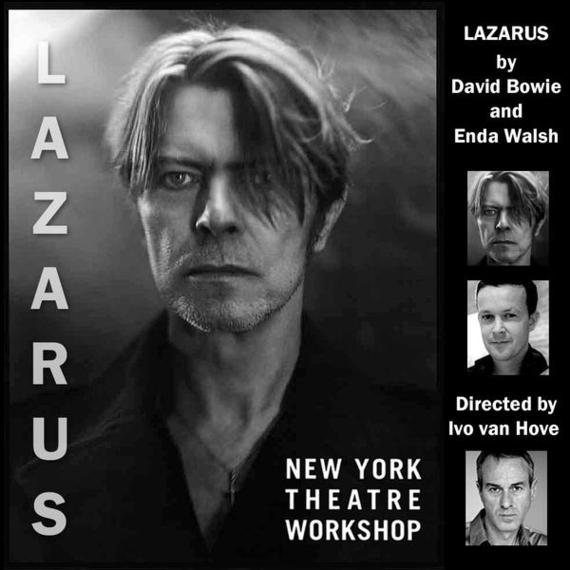 Photo credit: davidbowie.com
Bowie later rocked Wall Street in 1997 when he issued what was coined 'celebrity bonds', a concept that was first introduced by David Pullman, an investment banker. Bowie's bonds were secured by potential future revenue from the 25 albums he had recorded since 1990, and which paid an average of 7.9% interest rate over a 10-year period. Bowie was able to amass $55 million in sales over the period, a sum that allowed him to repurchase his own songs that were owned at the time by his past manager.
In March 2004 sales weren't as anticipated, and the Bowie bonds devalued to just above ground zero. Though the bonds went into liquidation 10 years after they first hit the market, the initiative was copied by other industries, as well as within the music industry when the Isley Brothers and James Brown followed suit.
BowieBanc
Photo credit: bowiesongs.files.wordpress.com
But Bowie, as with his music, welcomed change and was never far from his next cutting edge idea. In 2000, he launched an online bank called BowieBanc and later Bowie's trading desk. The former, though in conjunction with USABankShares.com, never quite gained as much popularity as his music, and soon after, both initiatives failed.
David Bowie lived a life of innovation, and the last few years of his life witnessed a change in the global business environment through alternative financing, much like the efforts he had made over a decade ago. Bowie was a visionary, and his ambitious endeavours led to life changing concepts across the globe. He "kept changing but managed to endure," and was an example for business and music down to the last beat.
Note: This article originally appeared on HuffingtonPost with this link  http://www.huffingtonpost.com/david-drake/how-david-bowie-rocked-th_b_9015448.html on January 19, 2016.
David Drake is the Chairman of LDJ Capital, a multi-family office; Victoria Partners, a 300 family office network; LDJ Real Estate Group and  Drake Hospitality Group; and The Soho Loft Media Group with divisions Victoria Global Communications,Times Impact Publications, and The Soho Loft Conferences. Reach him directly at David@LDJCapital.com.